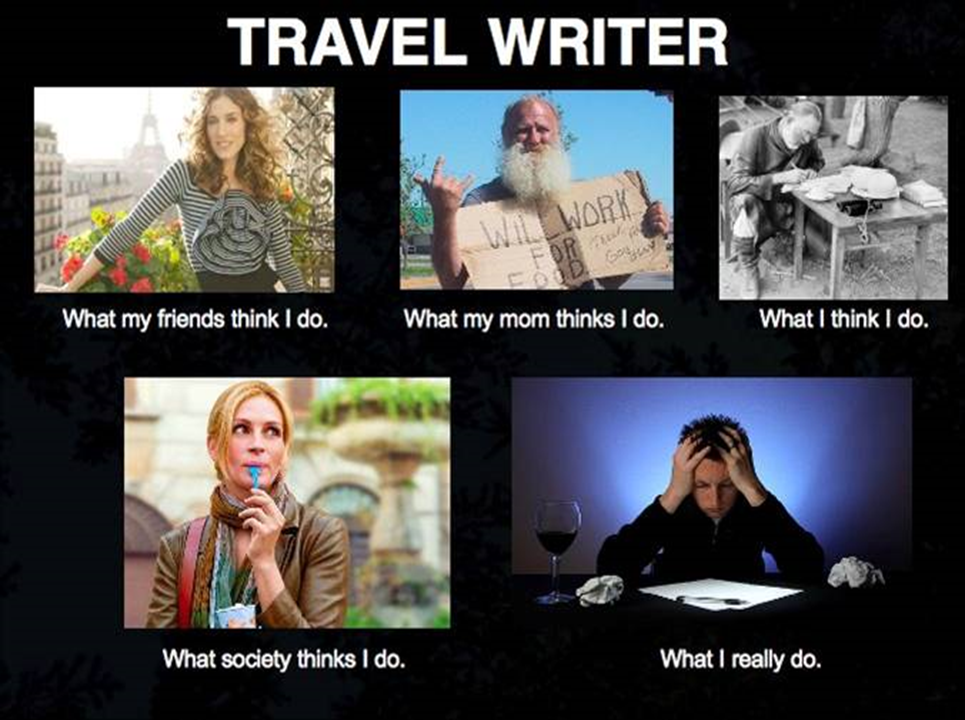 When I give workshops, I usually end with two things: the importance of setting goals as a writer, and the importance of creating a road plan (to-do lists) to reach those goals. Then I babble on a bit wanting to be a travel writer back in 1999 when I started my freelance business. That goal stayed in my head for about three years, until it dawned on me that I'd need an action plan in order to "become" a travel writer. I ended up with a three-page "to-do" list. Daunting? Yes. Do-able? Definitely. Within a year, I added "travel writer" to my portfolio.
Fast forward to 2020. I've been in a rut. I've grown accustomed to writing the same-old, same-old—for markets which are familiar to me (safe, eh?); I got slack and stale.
For me, upping my game involves many things including learning new skills (writing and photography) and this always creates a degree of anxiety. I don't learn as quickly as I used to. I struggle with concepts; takes me awhile to "get it." The notion of finding new markets (and being rejected) is unnerving, and the same applies to facing a blank page and working with a new editor.
So, two weeks ago I holed up in "The Shack" for three nights (a small cabin our property that husband operates as an Air BnB. No electricity or plumbing. Pretty basic.) I went there with one thing in mind: review my business plan, which, to my horror, I hadn't revisited in over six years. No wonder I was in a rut.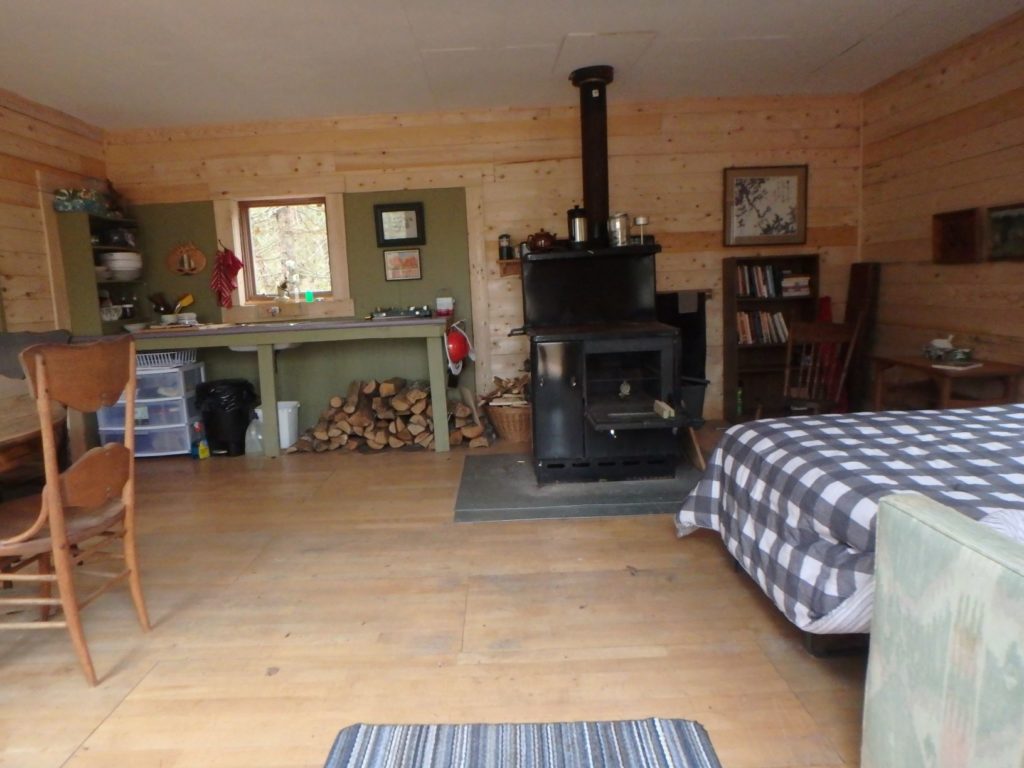 First, I removed a bunch of things from my plate including trying to figure out a way around the Chronicle Herald's all-rights grabbing contract. (Please folks, never EVER sign your rights away!) Well, that was simple. Stop trying to find a loop hole. Bye bye CH. I also said bye bye to other low paying markets, and removed a lot of time-sucks such as LinkedIn, Twitter and Instagram accounts that were cluttering my in-box.
Then I looked at my old to-do list which included things like: line up the rest of the interviews re: Maud—and many other things related to completing a book about Maud Lewis. But my heart was not in that book, and hasn't been for the past two years. Guess what? Off my plate! Bye bye Maudie.
Next, I added things I've wanted to do but didn't have the time to do (or so I thought). For example, finish an online photography course with Annie Leibovitz I started a couple of years ago; figure out how to write better (including how to craft braided essays and hermit crab essays—and find markets for them!); write a book about my mother (working title: Mama Stories); write a book about my goofy dog, Bailey (working title: From Bailey's Point of View); change the focus of my lifestyle/ travel stories to more in-depth features/narratives. Etcetera. But I'm also conscious of removing from my roster more than I add, as one of my goals is to create more space in my life. Eh-yep.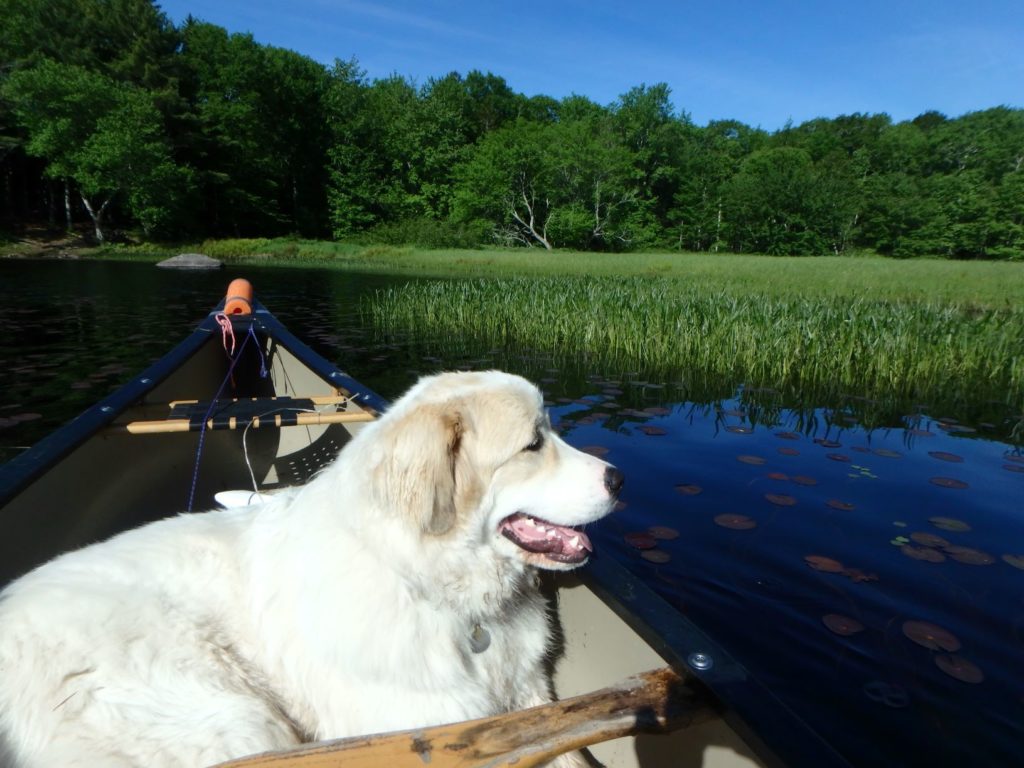 And here's the thing: I believe that as soon as we do our part (the grunge work) someone in the next realm does their part and opens doors. Could be angels, fairies or that great unknown spirit-in-the-sky. Matters not. The stars line up; things happen.
To wit: As I continued where I left off a few years ago with Natalie Goldberg's writing prompts (# 63 to be exact) a couple new ones that I wrote actually held some promise. I fleshed one out right away about the healing power of Pâté Chinois, and workshopped it with two colleagues.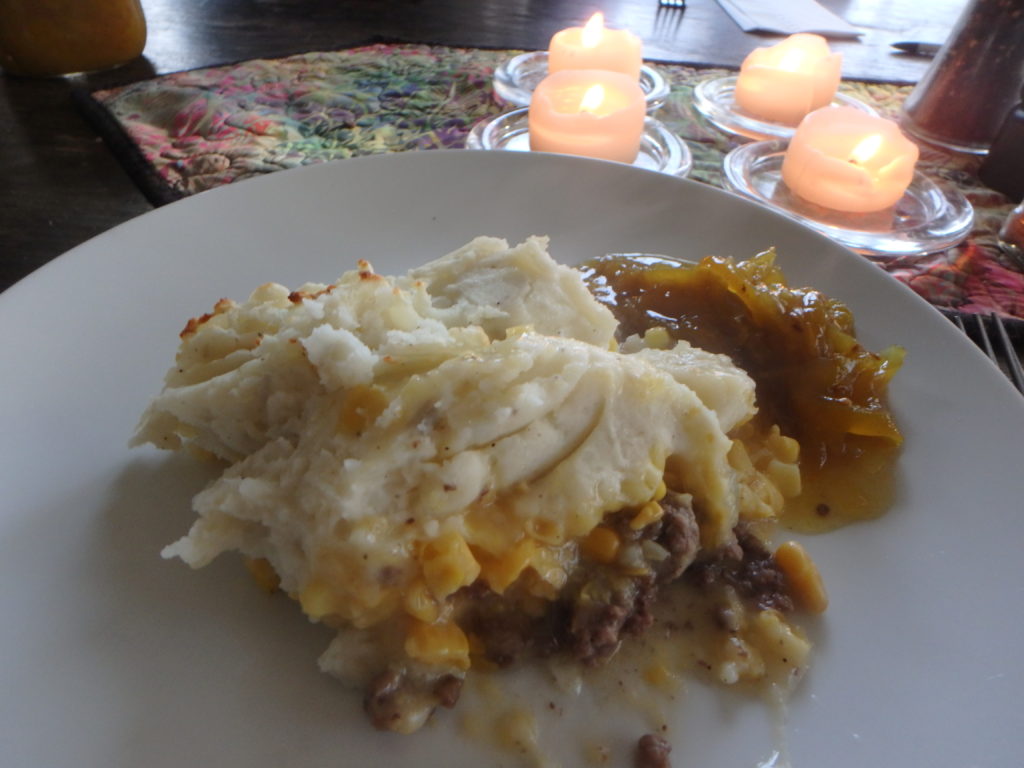 Miracle of miracles! Early this morning I saw a call for Op-Eds in the NYTimes which I thought was a good fit. I also polished a pitch (food essay) and sent to Harpers Magazine. Mind you, chances of getting a green light at either place may be as slim as a sheet of paper, but those two publications are looking for work (as discovered in the member's Job Bank of the Canadian Freelance Guild). Gotta go fishing to catch a fish, right? The point is that I've upped my game and I'm seeking new markets. That simply was not in the cards a month ago.
Part of my to-do list includes re-reading books I've recommended to others about the craft of writing. But I'm committed to going beyond just reading them. In the process, I'm re-inventing myself as a writer. I'm excited! I have a new boss. Moi! And I like her.
I've also connected with a colleague in another province and we've teamed up to poke and prod each other. Over a phone conversation last week, a book title crept into the conversation: The Rose Metal Press Field Guide to Writing Flash Nonfiction (edited by Dinty W. Moore.) Shortly after we finished our chat, I went to abebooks with the intention of ordering it. Only, when I saw the cover, it looked familiar. Sure 'nuff, it's been sitting on my book shelf for years—in mint condition, collecting dust. More about this book (and other resources) in my next post.
Meanwhile, if you are a writer reading this, do you have a goal or goals? (If so, when was the last time your revised them?) Do you have to-do lists/road maps related to your goal[s]?
Do tell—or at least give this some thought!