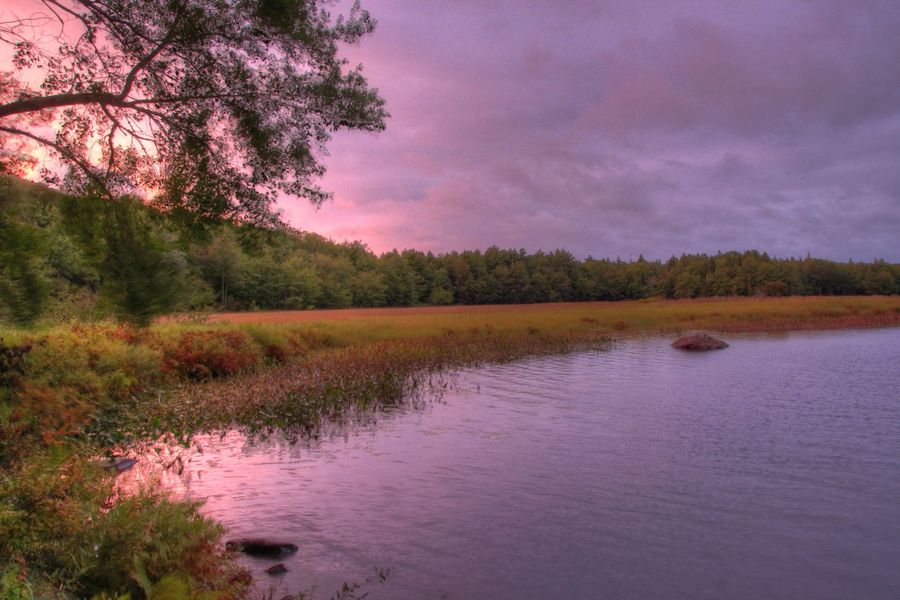 Summer came … and left. And for the first time in years I found myself with time on my hands. Time to enjoy visits with family and friends; time to paddle; time to dawdle in the garden, take photos, read; time to spend at The Shack dabbling in the realm of writing essays; and time doing a whole lot of nuttin'. Not that things stopped happening in my life–in fact, it's been a full summer. But it's been a summer with lots of space to breathe. I simply decided to put less on my plate. Much less.
One of the things I removed from my plate was fretting about my next post here. For some inexplicable reason, I felt I "ought" or "should" be doing regular posts. In fact, this will be my last post.
THANK YOU to everyone who's taken the time to read my ramblings, and to comment. Would love to keep connected via email or FB if we aren't already.
Meanwhile, I am transitioning from writing for mags and newspapers to getting some essays published in lit journals. Gigantic change (and challenge) for me. I studied with Darryl Whetter for the past three years and have a decent body of work ready to start submitting. Sent one of to Prairie Fire today. Have some in the wings for Geist, Fiddlehead, TNQ, River Teeth (Beautiful Things) and Room. Wish me luck!
ps I took the photo you see here last night–before Hurricane Fiona. Weirdest and most wondrous sky.