It's been ninety-one days since I last posted here. Something I swore I'd never let happen again–let a huge hunk of time lapse before "checking in." It's not for lack of content, or what I think would be fun to share; there's buckets of stuff idling in the wings. Unfortunately, there hasn't been buckets of free time in my life since summer started. Thanks to COVID, all the projects and work commitments that were scheduled for April, May and June were rescheduled for July, August and September–on top of what had already shaped up to be a full summer. Puts me in mind of Johnny Cash and his song, "I've been everywhere, man…"
But I don't mean to belly ache or complain. It's been a most extraordinary–and wondrous–three months. Joggins Fossil Cliffs in NS for Writer-In-Residence (I'm back now for second 2-week stint); Doaktown NB to build a canoe with the folks at Miramichi Canoes, + interviews with tie-flying folks; visited folks in other regions in the Miramichi City who've spent years restoring old Maliseet/Mi'kmaq portage routes; scooted around various parts of Southwest NS doing photo shoots; Argyle Shore in PEI for MacGregor-Phinney-Avery-Cooper family reunion; Birchdale to co-host annual 5-day writer's retreat; completed an intensive "Lit Mag Love" course with Rachel Thompson and an 8-week advanced CNF essay course with Darryl Whetter (and started another one with Darryl today!); hosted a group of memoir writers at our home for an annual summer meet-up; zoomed around the newly declared UNESCO Cliffs of Fundy Geopark; and attended two online annual conferences. Threw in a couple of paddling day-trips to keep me sane.
Nutshell: I'm operating on fumes these days. After Joggins, I'll be heading back to Doaktown to paint "Bella" (my new canoe!) then a blessed get-away with Barrie to celebrate his birthday mid-October. Have decided to revisit parts of the Geopark so Barrie can see some of the places I've talked about. Hopefully, he will be spared some of the trauma I experienced the first time around. I wrote about it for Your Local Magazine ("Lost and Found"). Later in October (17-21) I'll be giving a three-day memoir writing workshop at The Cooper's Inn in Shelburne. It's going to be a blast! Program outline can be found on site. Please pass the word along.
The last ten days of October? I plan to sleep. (Ahem, there will be a wee wilderness paddle in there into Quinan Lake and Big Gull–to give Bella a test run! But I plan to take a few naps in my tent.)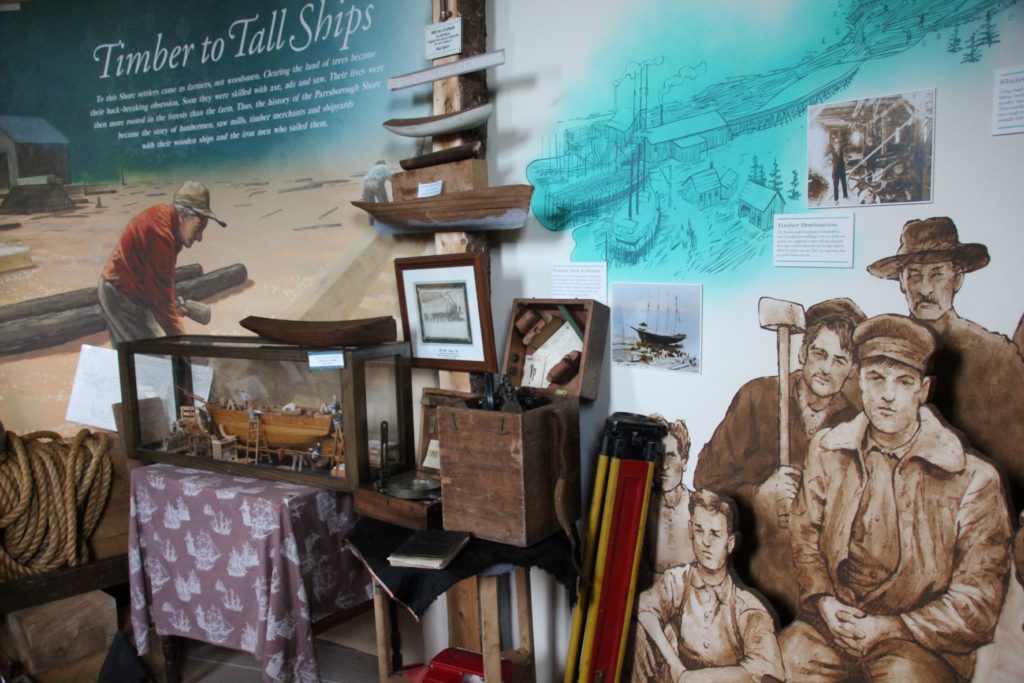 With the exception of the third week of November … the entire month is almost a blank slate in my daybook and I intend to keep it that way. And, lucky me, the week I do have blocked out is to go with some dear writing colleagues to the Elizabeth Bishop House in Great Village. We'll be working on our personal essay projects, workshopping together, and treating each other to our favourite recipes. And, yes, napping every afternoon. I have So. Much. Sleep. to catch up on. (UGH. Bad sentence at many levels but I'm too far gone to revise.)
Now, dear reader, how goes YOU?