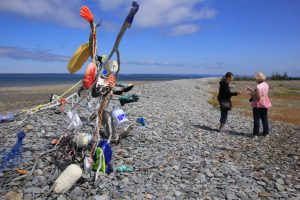 Oh dear. There's a time gremlin on the loose. He sneaks in through the night and steals time from me. One of these days I'll catch up with him and he will be in deep doodoo.
Meanwhile, I've been on the road a lot. Also writing a number of stories for Local Xpress, including a travel column under the header: Mindful Travel.
Local Xpress is made up of the journalists, photographers, editors and fact-checkers who used to work at the Chronicle Herald. As you likely know, the CH has not given their former staff the time of day, nor entered into any meaningful negotiations. Breaks my heart.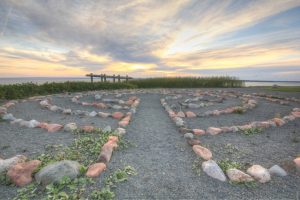 But … the good news is that their former staff have founded their own online paper and I encourage every person who is reading this to support Local Xpress.
Earlier in the summer I contacted Andrea Nemetz, my former editor at The Nova Scotian (part of CH on the weekends) and, for whom I wrote both lifestyle and travel pieces. I pitched her the notion of doing a regular travel column based on travelling in some lesser-known areas of Nova Scotia.
She loved the idea and gave me a column titled "Mindful Travel" which was inspired from the blogs I did last summer when I dedicated the month of July to travelling in my own backyard (Yarmouth, Shelburne and Digby counties.)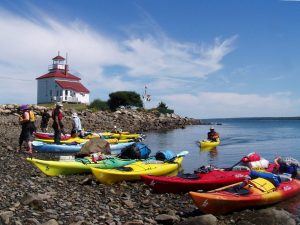 I've been doing a lot of the same thing this summer, but a bit further afield … including Queens and Cumberland Counties.
Here are the four Mindful Travel stories that have been posted on Local Xpress to date:
The photos on this page represent one photo from each story that's been published.
Do hope you enjoy these wee travel stories. Would love to hear about your own experiences in these places … and what you think whether you've been to these places or not!
Meanwhile, I must commit to posting something on a more regular basis.
Have you heard about (or seen) our big bozo Great Pyrenese, Bailey? If not, I'll get him to say a few words some day. He's pretty lippy and has a lot of attitude but we love him just the same.