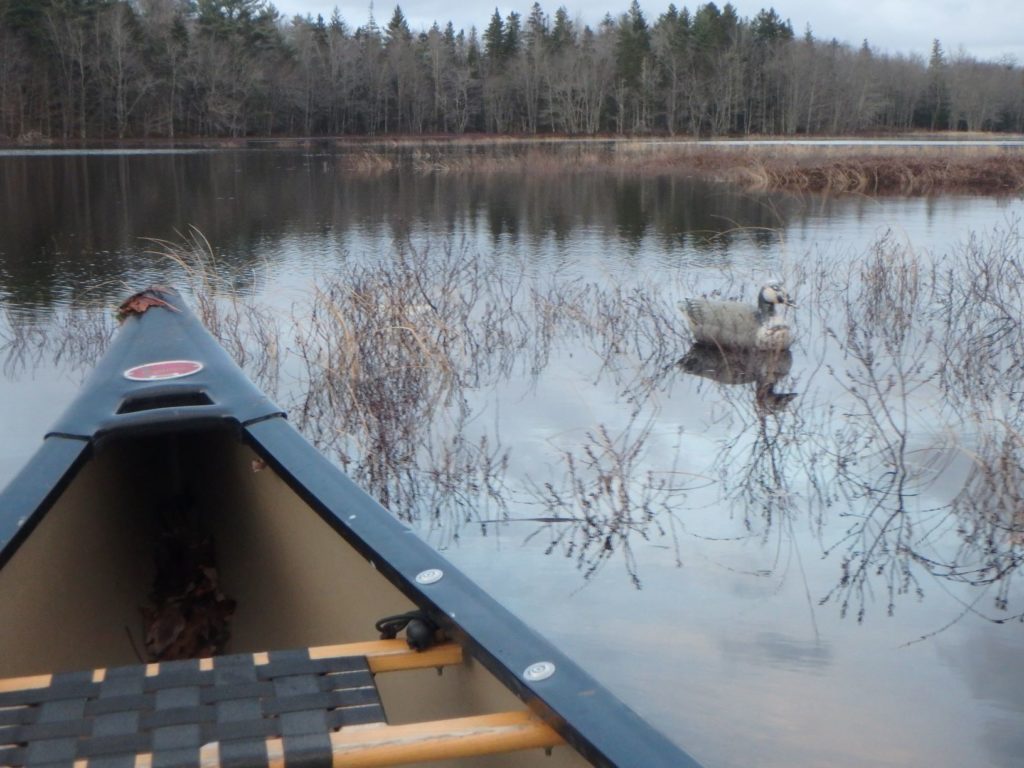 Yesterday I read this quote by Maya Angelou: If you're not angry, you're either a stone, or you're too sick to be angry. You should be angry. You must not be bitter. Bitterness is like cancer. It eats upon the host. It doesn't do anything to the object of its displeasure. So use that anger, yes. You write it. You paint it. You dance it. You march it. You vote it. You do everything about it. You talk it. Never stop talking it.
Well now. THAT put things in perspective. Pronto.
Sometimes we just need a swipe side-the-head or someone to dump a bucket of cold water over our bitty bitternesses. She's done that for me before. Just pops into view exactly when I need a reminder to smarten up. End of pity party. Yes. I'm still angry. No, don't have time to be bitter so I just have to get over it. And that's what crept in the past few days and was part of what I was trying to process but couldn't "see" it.
Earlier today I went for a canoe ride and my world was right side up. Also had time to do some constructive (positive) things with my anger.
How was your day?