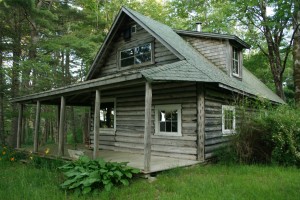 So off I go to bed last night feeling pretty chuffed about this "project" Melanie and I have agreed to embark on this summer. Through the night, however, I woke up with a start and couldn't get back to sleep. So I made a cup of hot chocolate, and sat in front of the fire in a half-awake, half-asleep stupor. Suddenly it hit me. Holy crap!
What I've done is conveniently put everything in a box somewhere in my mind … adding ideas and storing it there until we start the July project. What was I thinking? Come the first of July I'd suddenly be attentive? Instantly, be ready to take risks and reveal myself? Magically become more human?  July was going to be marathon month. Not in terms of travelling physical distances perhaps, but the internal journey would be huge. Did I think I could simply walk in cold without rehearsing a bit or doing some warm ups?
Already I had started a list: spend time in a soup kitchen; invite myself on a swordfish boat; take part in some village socials; accept the invitation of a friend I've not seen for ages to come visit (she lives in an old house that was Yarmouth's first hospital.)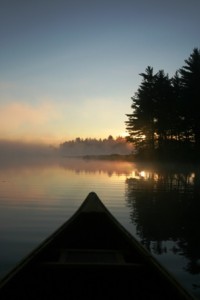 I might find a secluded beach and swim in the nude. Or climb into a church belfry and ring the bells. I'd love to walk around one of our towns between midnight and 3 a.m. and see what's going on and who's around to chat with. Not your regular "touristy" things, but great  fodder for a travel writer!
Then a little voice in my head piped up: Yeah, but those are action items: places to go, people to see, things to do. Doing "different" things is not the same as approaching things differently. That's part of the deal. You promised to do things differently.
That stopped me dead in my tracks. I took a couple of deep breaths and let that wee "aha" moment crystallize. Congratulations old girl. You've just had your first lesson in paying attention.  I finished the hot chocolate, went back to bed, and slept like a fish. (That's what daughter Margo always said when she slept well because her gold fish never seemed to move during the night.)  So I'd say the journey's begun.
PS. The photos posted tonight are from  Birchdale. One  of my favourite places on earth, and only 30 minutes from  where I live.
Oops. And I meant to ask, what does paying attention mean to you?  I need to add some tools to my "pay attention" kit. Please hop aboard and join in the discussion!