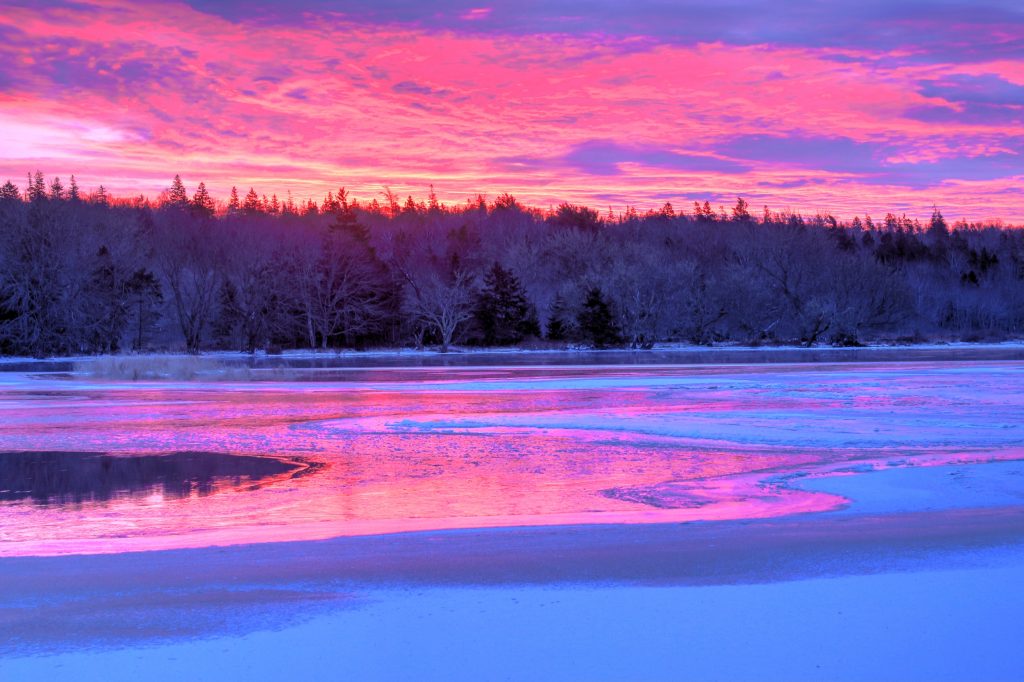 Well now, this is embarrassing. It's been almost five months since I've posted anything … and well over a year since I added any new stories that have been published to "My Work" samples, or any new photo galleries.
And I can't blame it on that elusive time thief any more; as that old cliche implies–the  buck stops here.
So, I've enlisted the services (yet once again) of firstborn, James MacGregor. He's coming to the rescue as we speak. Goodbye dead links! Toodle-oo stale information. Hello new stories and photos!
As for news, one of the best bits of info. I have to share is that Melanie Chambers and I are zooming ahead with our plans to launch HeartSong Travel on the first day of spring, March 21.
Although our site won't be live until then, we have a place holder here: www.heartsongtravel.ca  Check it out!
Consider heading out somewhere in your own backyard and being open to those moments that make our hearts sing. They surround us!
Sometimes we just need to take the blinders off. Of slow down long enough to take it all in.
And that's exactly what I plan do to this weekend. Slow down. Look around. Find a moment or two that will make my heart sing. And tidy up this website!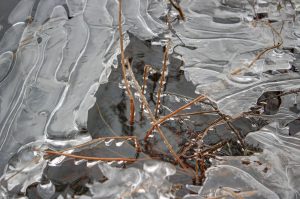 Meanwhile, I'm including some winter shots taken here in Canaan the past couple of weeks.
Top one is self-explanatory. The other two are ice patterns I discovered on the Tusket River last week.
Mesmerizing.