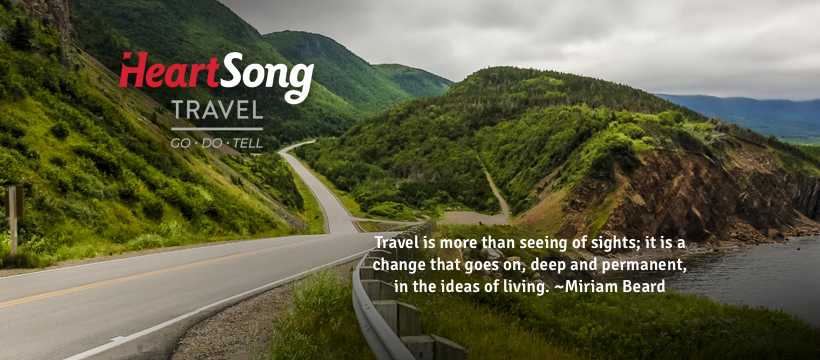 Oh my beating heart! We let HeartSong Travel loose on the world!
As some of you know, colleague Melanie Chambers and I have been working on this concept for a year. In a nutshell: we're challenging Canadians to:
GO somewhere in your own backyard
DO something that makes your heart sing
TELL us about it!
It's all about getting up close and personal with people and place in our own 'hoods.
Rick Mercer got it right in his closing episode of "This Hour Has 22 Minutes," you can check it out here: Rick's last rant. It's well worth the  90 seconds of your time!
Meanwhile, we also can be found on Facebook and Instagram. Eh-yep.