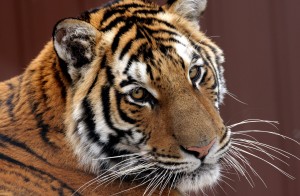 Heading to the zoo! How about you?
Seriously, I'm giving a Travel Writing Workshop at the Magnetic Hill  Zoo (Education Centre) on Saturday, Sept. 27.
Participants can expect to be immersed into the world of travel writing. The workshop includes: an overview of opportunities, exercises to set practical goals, market information, how to break into travel writing (or expand your portfolio), tips for taking photos that editors want, how to sell more than one story from your  trip–and more.
Carmel Vivier, President of the SW New Brunswick Chapter of Professional Writers Association of Canada (PWAC), and member of Travel Media Association of Canada (TMAC), says: "I took this workshop from Sandra a few years ago and it was instrumental in me getting enough published credits to join TMAC.  Sandra has also presented other writing related workshops for our chapter and she is great in sharing information that will help your writing career–and take it to the next level."
TIME:            8:30 a.m. – 4:30 p.m.
FEE:               $125 (includes HST)
INTERESTED? Contact me for workshop outline, or to register.
Would love to see you there. So would this tiger.