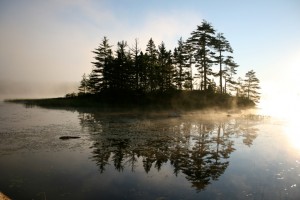 Looking to get your "write" on?
Heather White and I will be leading The Mindful Writer, an unplugged writers' retreat and opportunity to cultivate a mindful writing practice. Topics include painting with words, mindful insights, exercises to spark imagination and creativity. Weekend is suitable for beginner or emerging writers; experienced writers will benefit as well.
Dates: Friday May 27, arrival 2-4pm, to Sunday May 29, departure approximately 3pm.
Location:  Birchdale, close to Kemptville Yarmouth Co.  (www.birchdalelake.com). Think Rustic. Simplicity. Wilderness. Serenity.
Cost $390. Includes shared accommodation, meals (regular or vegetarian), and 8 workshops.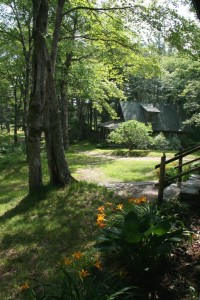 Here's a glimpse at the 8 sessions
1 Entering the world of mindfulness and mining for story (includes getting back to
the basics of writing)
2 Getting grounded in mindfulness; benefits + how to
3 Entertaining elements of mindful writing + its applications
4 Getting out of your head + into your body
5 Mindful treasure hunt; an exercise to round out the day's teachings
6 The mindful revisionist/editor. Insights to help polish your work
7 Mindful journal or blog writing: ways + means to springboard your writing
8 The mindful roundup. Time to share (if interested!) writing + lessons learned
For more information Contact me or Heather White, hw5662@gmail.com, 902-229-2366.