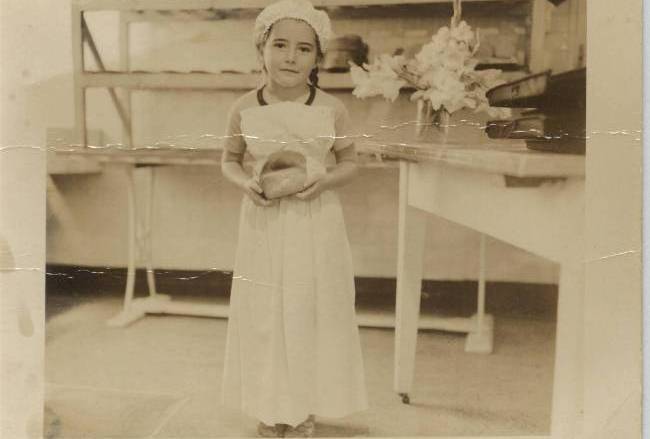 This workshop appeals to a variety of interests. For example: seniors who wish to write vignettes for their children and grandchildren; people who are journaling; volunteers from museums, libraries, or different community organizations who are writing newsletters or booklets; freelance writers who are interested in writing stories or essays for pay; scrapbookers who would like to write short stories to accompany their photos; anyone who wants to write a book focused on their memoirs.
PLACE: Horton Community Hall (close to Grand Pré, NS)
DATE & TIME: Saturday, Nov. 28, from 9:30-4:30
FEE: $120 and includes HST.
CONTENT: Subjects that I will cover during the day:
What is memoir?
Handouts/readings of a variety of examples + discussion
Elements of good story telling + tips on writing powerful non-fiction
Writing exercises (the day has several places where you'll be doing some writing exercises to practice what you're learning + time to share stories). I teach a technique called "clustering" which can be very valuable to mine ideas and figure out what to write about.
Memoir as postcard stories … samples and where to submit. This short-short form is ideal for scrapbookers or for anyone who wants to write a collection of short vignettes for keepsakes. (Great, also for journaling ideas.)
Memoir as first person essays … samples and where/how to submit. There are a number of places that accept personal essays. Most are paying markets, albeit low pay. You'll take home a handout with market information.
Memoir as long form (book). Where to begin? Ideas for creating a game plan. Note: Because we would need a week to work on a book, we will discuss some ways to approach a long project and I will provide a bibliography (reference books and web sites) that can help in crafting a book but we will not be discussing book proposals or self publishing per se. This workshop is not about getting books published! Rather, it's about different kinds of memoirs, different approaches, and looking at the different ways there are of approaching the process of writing a book. i.e., the workshop will help you find a way to start.
How to enrich memoirs and give them depth. This needs research! How to find sources to inform your work, when to seek such sources, where to find them, and why bother in the first place? Samples and research sources.
Ethics in writing memoir. To embellish or not to embellish? Should you create composite characters or not? This makes for a great discussion (and I have some excellent reference materials on the topic). Warning: Sandra is fanatic about truth telling in memoir and will try to pull you in to the writing camp that uses "Do not add; do not deceive" as a mantra. She also likes a good debate. This can be a hot topic in some circles.
Call or email me with any questions at 902 648-0462   sandracphinney@gmail.com