Thea Atkinson asked me recently if I'd join her on Facebook and posts some thoughts on writing creative non-fiction a.k.a. literary non-fiction, Lit J and narrative non-fiction. Without thinking, I said "Sure!" but when I actually went to post a few words I realized what a huge, huge topic this is.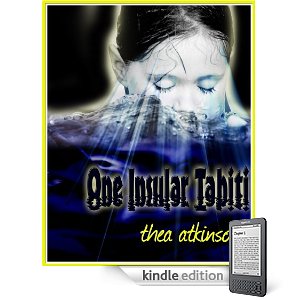 I wanted to write about that whole realm again here, but I'm going to cheat and simply invite you to step into the discussion at Thea's Facebook Writing page. By the way, she's an amazing author. Her books are intelligent page turners packed with story. At the risk of sounding like I'm hawking her books, her latest novel is available online for $2.99 (Kindle version). Worth checking out.
Aside from what I have to say about writing creative non-fiction at Thea's site (ahem, it's a bit wordy and rambling) one of my favourite articles on the topic is Chip Scanlan's "What is narrative anyway?" It's brilliant. Although he wrote this several years ago, it's loaded with information. I read it at least once a year.
I found that article years ago in the resource centre at the Poynter Institute. What a site. I often go there to remind me why I'm a journalist and to pick up tips from the best. Gem of a place.
Warning: It's easy to get lost in there for hours.