Ever notice how dandelions look pretty fuzzy at first glance  … but get up close and personal with one and WOW! What you can see is simply astounding. Puts me in mind of that old saying, "There's more here than meets the eye …"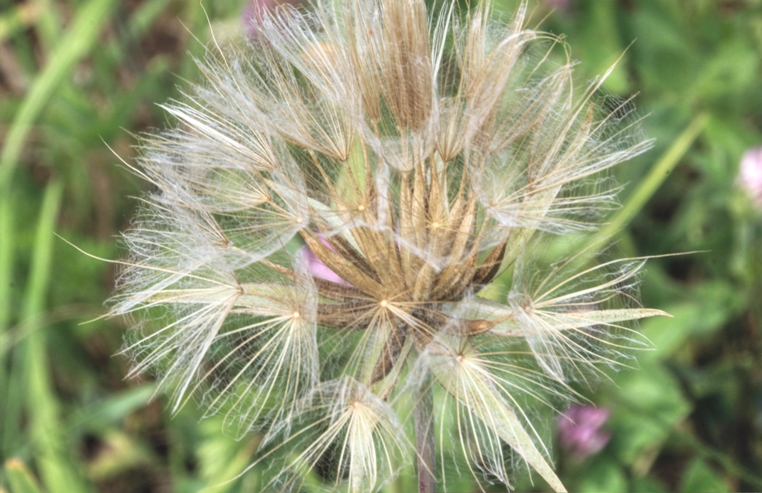 When I was rained out of axe throwing in Barrington today, at first I was disappointed. Then I realized that I've been running on fumes of late. So the notion of having a "free" day made me a little giddy and I went back to bed. Hence, zip to report.
But I did have an "aha" moment that I would like to share. It has to do with dandelions. Normally when I look at dandelions I see a bunch of fuzzy things. But when I take the time to look closer and pay attention, a whole new world pops into view. And that's what TJP is all about: having that 3-D dandelion experience–in my own backyard. It's really all about discovering what lies underneath. That "More here than meets the eye …" stuff.
I've had dozens of dandelion moments in the life of TJP but it's going to take me some time to reflect on and synthesize what I've experienced.
I've started to keep some notes loosely titled "lessons learned."  Hope you'll all help me out by sharing your thoughts. Would love to get a conversation going.
Meanwhile, I'm resting up for tomorrow …