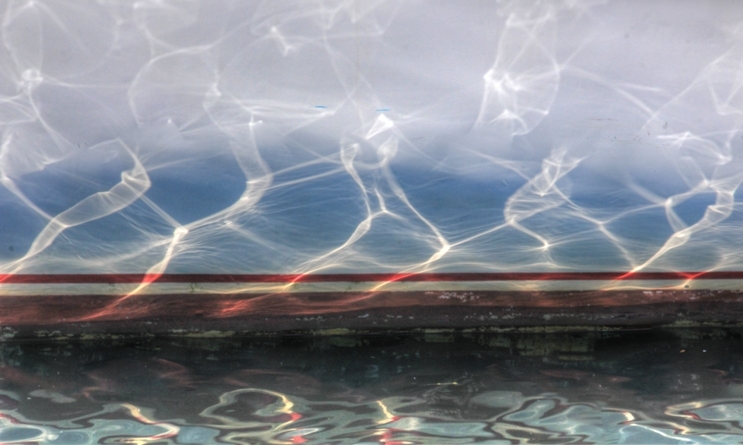 Folks, try as I might to catch up, I  am still 9 posts behind.  And, oooh, they are humdingers … from learning about UFOs, to meeting an artist in her 80's who's built a boat and will be sailing to Paradise later in August, to strolling through a weird, wacky and whimsical forest  … and much more.
They will pop into view. But first, Barrie and I head to Tangiers tomorrow with our canoe to paddle in 100 islands for a few days. I am operating on fumes and need some time to decompress. And reflect. And sleep. And simply have my bum in a canoe.
I'll be back with Day 23 on August 7th.
ps: Do you have any idea what the above photo is? It was part of Day 23.  Here's another one below.