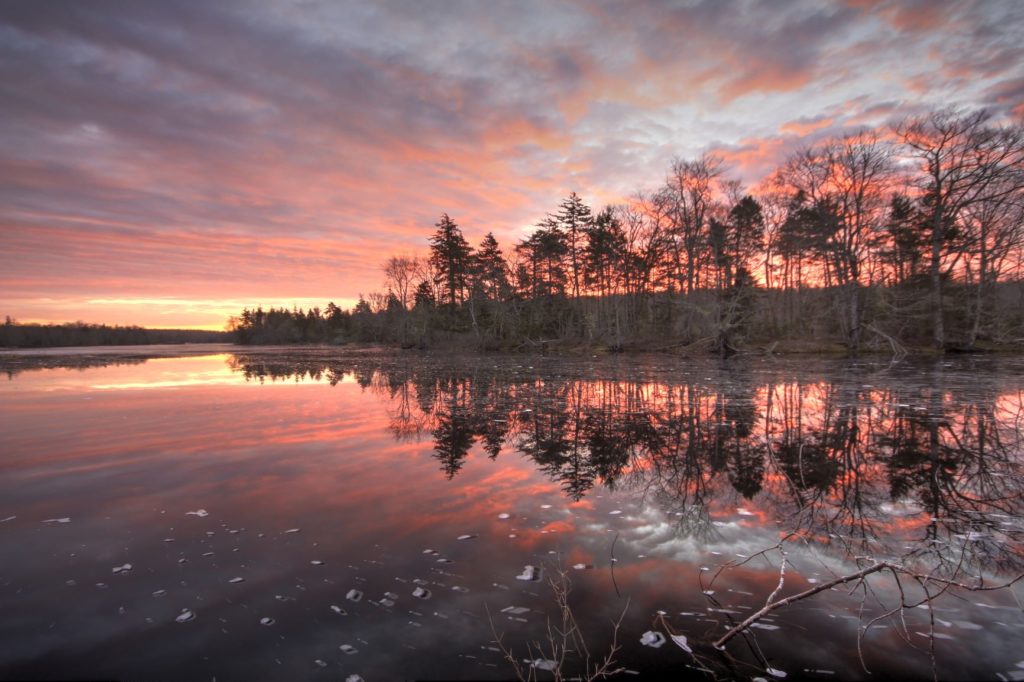 Columnist Doug Larson once said, "Spring is when you feel like whistling, even with a shoe full of slush."
As I look outside, I see parts of the ground covered in that white, wet stuff. Yeah. Slush. And it's almost April. But I still feel like whistling! I've actually been practicing my whistle. Sounds corny, but when I sit out by the river each morning, it's my way of joining in the conversation. The bird sounds are almost deafening this time of year; mating season and all. And I heard the loons a couple of days ago. I may try yodeling.
Meanwhile, three days before Christmas, I made an idiotic statement to the effect I'd be posting every week in the New Year. DUH. How silly of me. But I have been taking the time to refocus on the "heavenly invisibles" that Mary Oliver wrote about in her book Our World, which became so central to my own journey during The July Project five years ago when Melanie and I scooted around in our own backyards for 31 days and blogged about it.
Now, when the world is so topsy-turvy during this pandemic, focusing on what that means and finding the heavenly invisibles in the every-day, has provided me with much comfort. It keeps me grounded. Of course there are zillions of heavenly invisibles in nature and I'm so grateful to be exposed to the wild and live where we live. But I'm also seeing many acts of kindness all around the world and this, too, is comforting.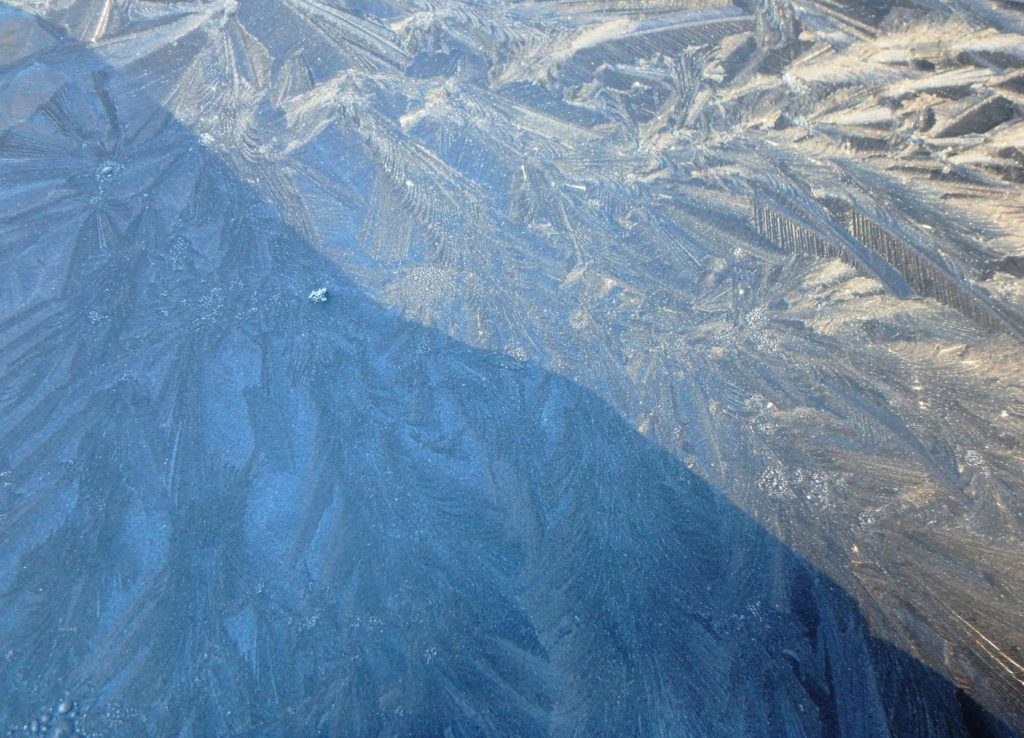 And humour. It's been said that laughter is the elixir of the soul. Amen to that.
Let's keep in touch. Would love to hear from you. I'm working on coming up with a list of new-to-me resources related to writing essays so will seriously make an attempt to share soon (and, ahem, not three months from now).
NOTES about photos: The first photo was taken here on the banks of the Tusket River a couple of mornings ago. The temperatures actually hit 15 Celcius around noon! The icy one was a shot taken of our car windshield about a week ago when we woke up to a wonder world of frost. Loved the contract between dark and light … and the beauty in both.